Equipment
Equipment News & Features
Thu, Dec 24, 2015 - By Mike Muha
Rollerski are touted as the most specific training available next to being on snow. But are your rollerskis actually hurting your technique?
Sun, Oct 19, 2014 - By Randy Kessler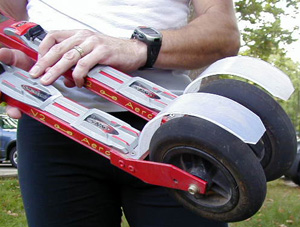 I love everything about my rollerskis except...water from the rear wheel during wet conditions comes onto the back of my leg and fills my boots up very quickly. Here's how I made my own rollerski fenders to keep the water out...
Wed, Oct 15, 2014 - By Ben Wizner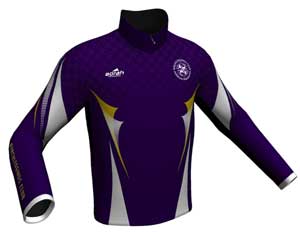 Borah Teamwear, a long-time supporter and recent sponsor of the American Birkebeiner, has collaborated with the renowned Birchleggings Club, providing an exclusive custom Nordic apparel collection available to the 1300 plus members.
Tue, Oct 7, 2014 - By CXC Skiing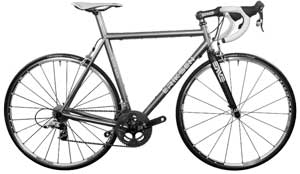 Kent Eriksen Cycles, HED Cycling and Sram are partnering to support CXC's Adaptive Program for children with physical disabilities and visual impairment by giving away a $8,500 dream bike to one lucky winner!
Sat, Oct 4, 2014 - By Mike Muha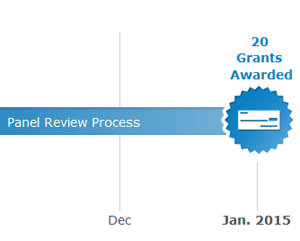 Andy Liebner and his United States Ski Pole Company is asking the Mission Main St. Grants program for $150,000 to fund expansion of the company. The process requires he get at least 250 votes on the grant's web site.
Mon, Sep 15, 2014 - By Ben Wizner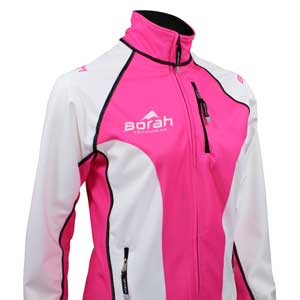 In lieu of the looming seasonal rush for custom Nordic apparel, Borah Teamwear would like to encourage everyone to get their Nordic order started early this fall.
Mon, Sep 1, 2014 - By Ben Wizner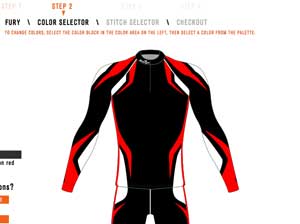 It's time to say goodbye to order minimums for custom ski racing suits. Borah Teamwear is now offering their newest design platform, Individual-Custom, in hopes to provide high-quality custom ski suits to everyone.
Fri, Mar 7, 2014 - By Mike Muha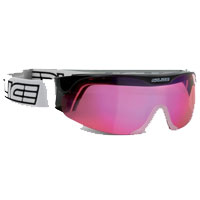 They arrived just before the White Pine Stampede. Even though you shouldn't try something new in a race, they were so cool looking that I had to wear them. Ha! I won the 20k Classic wearing them!
Tue, Feb 4, 2014 - By Fast Wax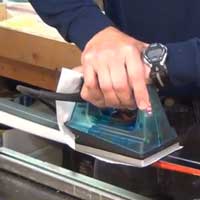 One of the big mysteries in skiing has always been how to iron in the top coats without damaging your base? We're going to show you how using a new product called Base Saver.
Sat, Dec 14, 2013 - By Mike Muha

The Cross Country Ski Headquarters was voted this year's winner for best Sports & Recreation Sporting Goods shop from Click on Detroit's Vote4theBest contest!
Sat, Dec 14, 2013 - By XC Canada

Team Canada wax technician Joel Jaques takes us on a tour of the team's new wax truck in Europe.
Mon, Dec 9, 2013 - By Ben Wizner

Mt. Borah is excited to release FIVE new Pro XC Suit designs and matching XC Tassel Hats, available now, MTO (made-to-order) from mtborah.com.